Hello all. I am amanda.
Just to tell you a bit about myself...
I love music. and I could list about one hundred and one bands that i love, but im sure youve seen them all before.
so ill just name a few bands that i like:
the mars volta, mae, taking back sunday, straylight run, mcr, motion city soundtrack, silverstein, the used, etc.
i also like other kinds of music. im in love with britney spears.
im open minded.
i enjoy movies a lot. I like movies like the ammittyville horror (the old one and the new one), fight club, romy and michelles highschool reunion, forest gump, the notebook, and stuff like that.
I'm 16. and I live in Arizona.
I'll shut up now and let you look at me.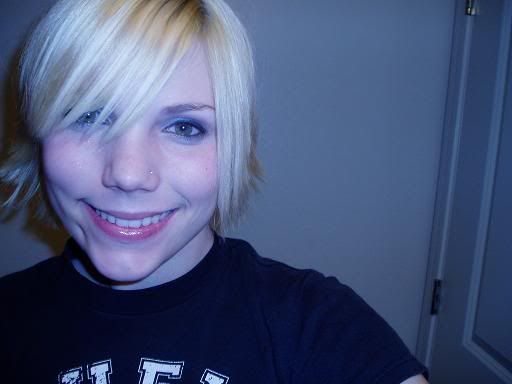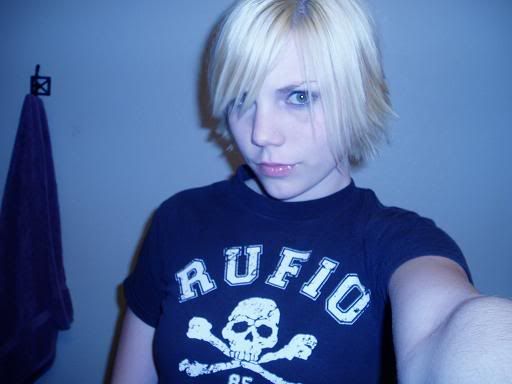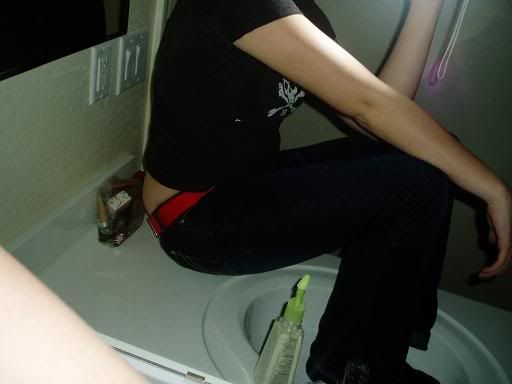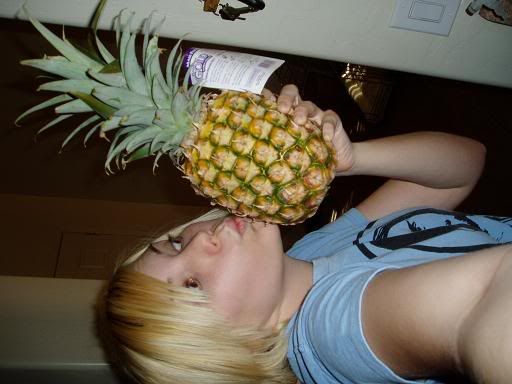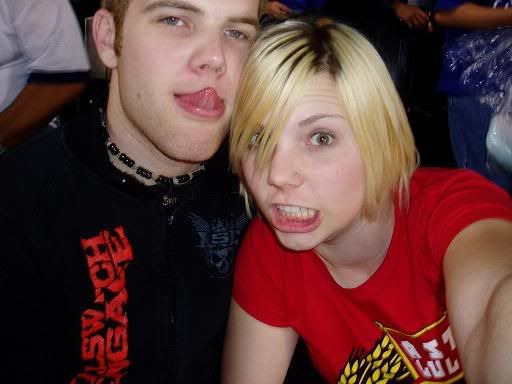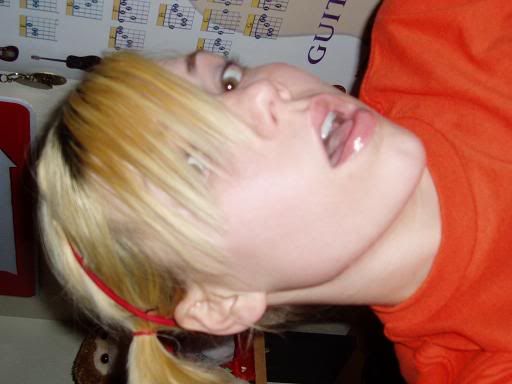 thats meeeeeeee.
P.S. i have webbed fingers.